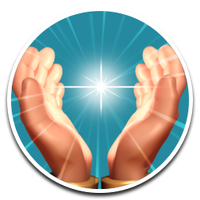 Heals a single god or building.
Heal is an Assist that can be used in battle to help your alliance mates.
Offense
It is generally better to drop archers to shield a god rather than attempting to heal them.
Defense
Due to it's extra long lag, avoid using on a temple that has almost fallen.
Can be very effective when there is a single god targeting a temple.